NixOS Ocean Sprint 2023
What

A week of intense hacking on Nix near the ocean.

When

16/10/2023 - 20/10/2023 (Mon - Fri)

Where

Who

~30 developers.
📍 Location
The sprint will take place outside under pavilion tents (for sunshine protection) in a villa with a pool.
Withing a 5 minute walk you can reach:
one of the best beaches in Lanzarote, where you can swim, jog, snorkel, SUP, surf and windsurf,
a local supermarket that is open every day from 8AM to 10PM,
a pharmacy and a bakery,
5km long beachside promenade with free outside gyms,
a steakhouse, a burger joint and an authentic Spanish tapas tavern,
an assortment of other various cafes, pubs and bars, restaurants, etc.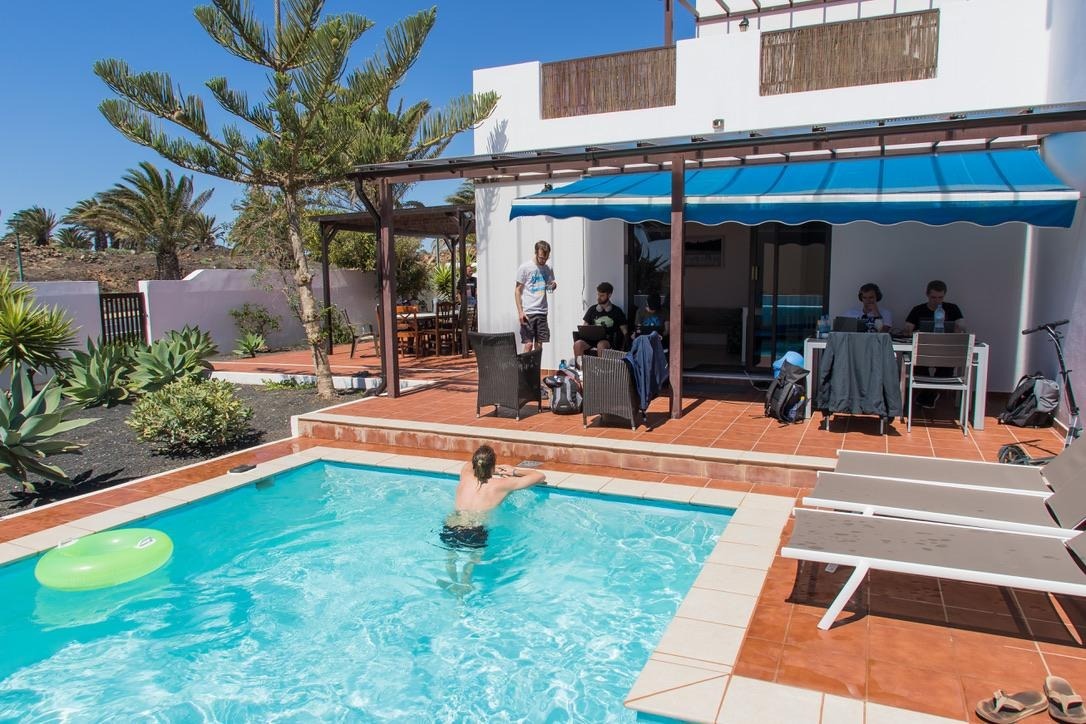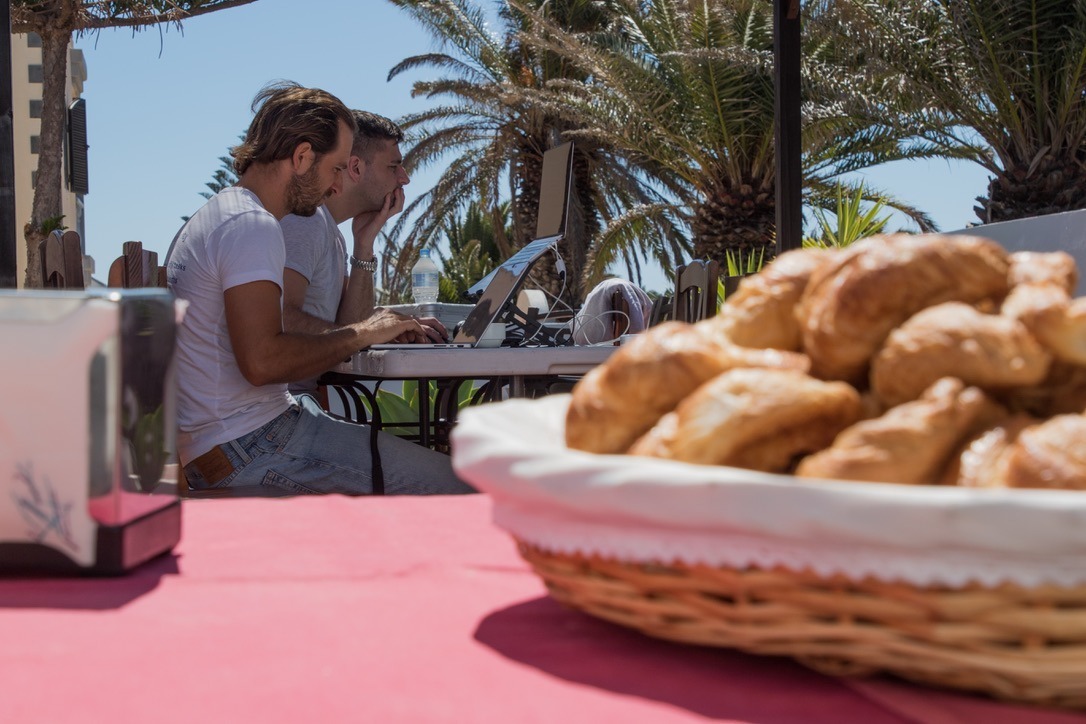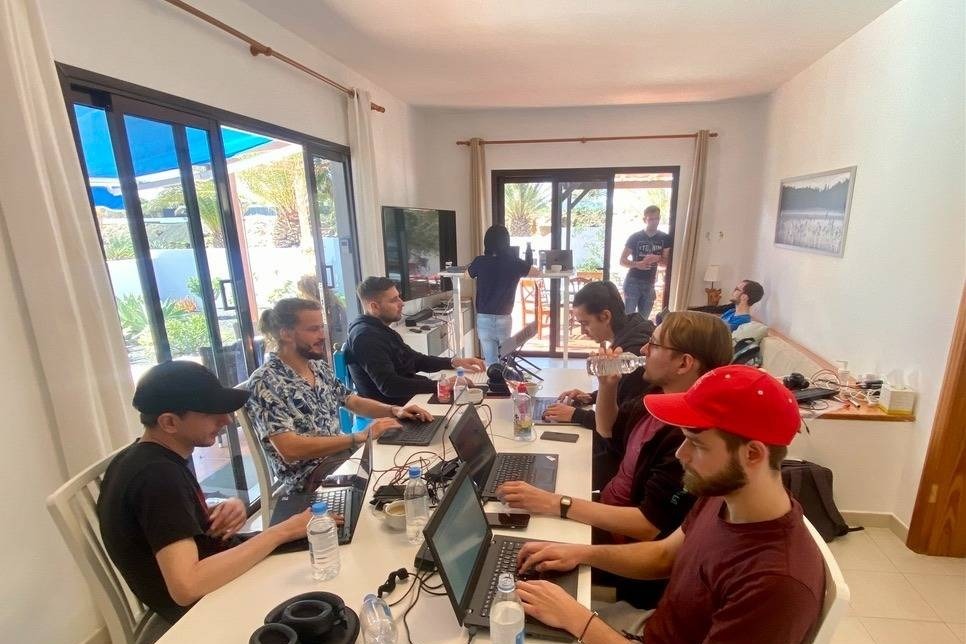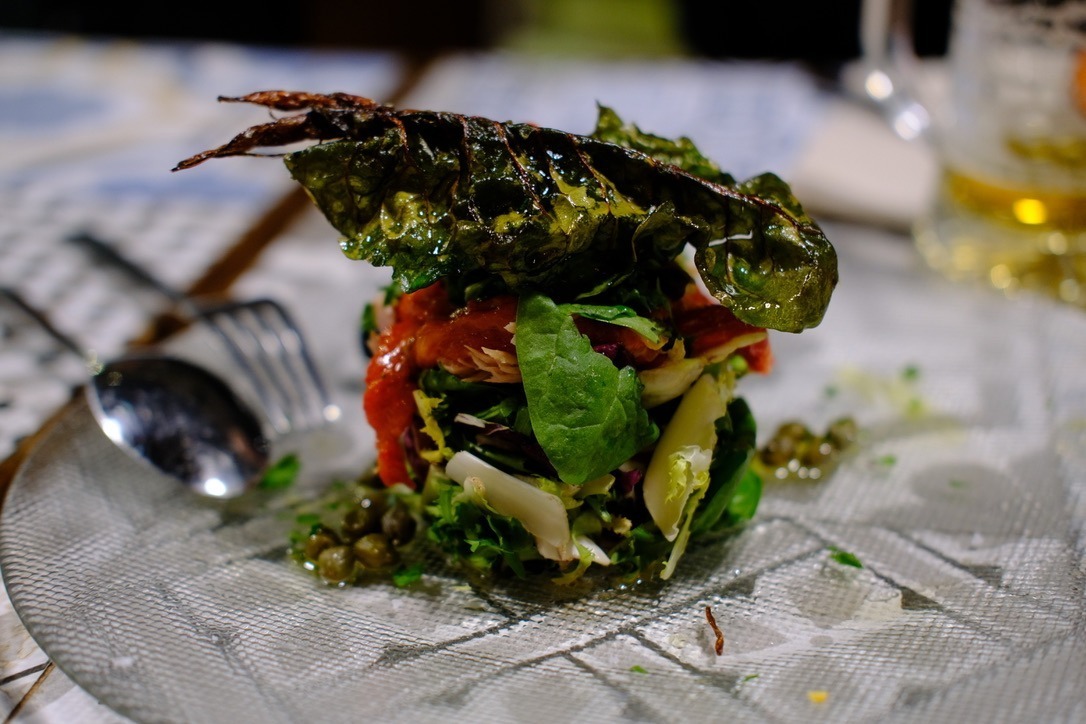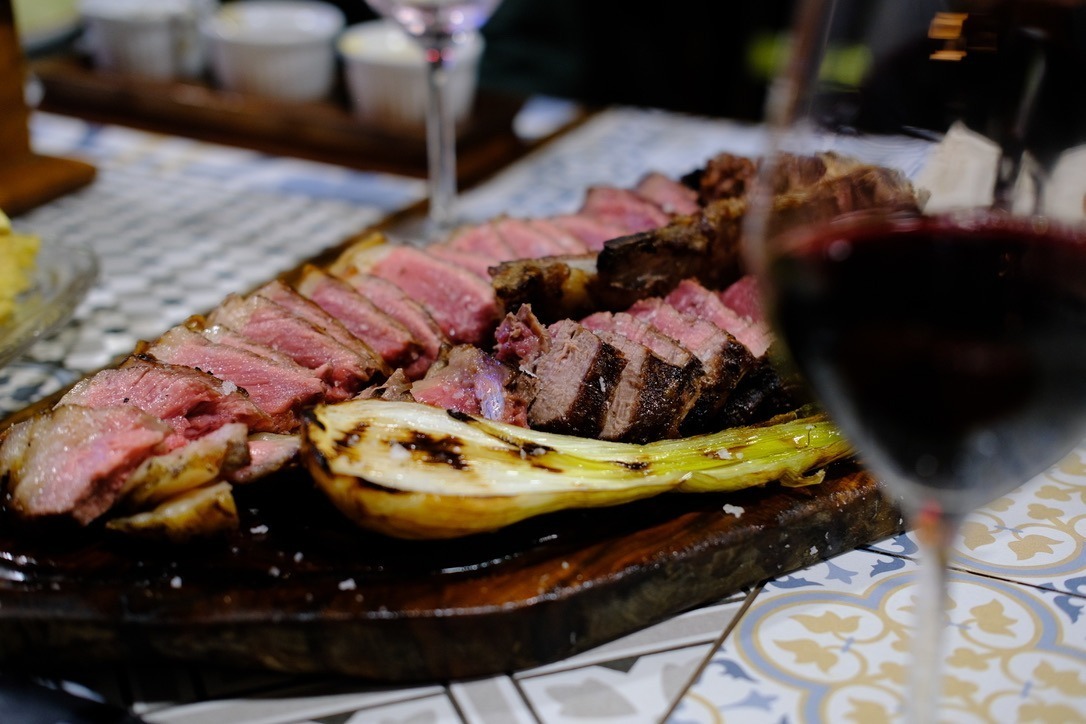 🏘️ Accommodation
Once you are approved participant for the sprint, we'll get everyone to a shared communication room to help organize accomodation.
Note that the accomodation is not covered by the sprint budget.
If you are planning to come with your family and/or stay longer, Nejc Zupan has written a remote worker's guide to Lanzarote.
See Accomodations for a list of suggestions.
🍲 Food
We'll organize catering (breakfast and lunch) during the sprint, which is paid by the sponsors.
There are a ton of options for dinners in nearby restaurants.
🔥 Registration
Closed.
🧵 Topics
To be determined once registration closes based on attendees interest.
🛬 How to get here
The best way to travel is via a plane to Lanzarote airport.
It's also possible to fly to other island airports and then take a short flight. Fuertaventura is closest being 30min away with a ferry.
From the Lanzarote airport you can take a taxi to the venue, they have a flat rate and it should be around 20-25 EUR.
Renting a car is usually quite cheap, around 100-150 eur for the week.
🥳 Stuff to do on Lanzarote
First-class surfing location with verified instructors
Kitesurfing and windsurfing
Wingfoiling
Yoga
Visiting the Timanfaya vulcano and eating fish grilled on lava
Vulcano hiking
Gastronomy
Sailing
Cave sightseeing
Diving
See Activities for the full list.
💙 Sponsors
We're looking for sponsors to cover expenses such as venue, catering, T-shirt printing and some of the activities.
Please help us make this a productive event by chipping in, so we can focus on coding instead of grocery shopping and cooking.
Our target budget is 15000 EUR. Reach out to [email protected].
| Level | Contribution (EUR) | Perks |
| --- | --- | --- |
| Gold | 4000 | Company + Large logo on the T-shirt, 2 total reserved seats, shoutout during dinner, SWAG. |
| Company | 1500 | Individual + Logo on the T-shirt, company name on name tag + 1 reserved seat. |
| Individual | 500 | Logo on the website. |
🏆 Gold
🏢 Company
💻 Individual

🧑 Participants
Alejandro Sanchez Medina
Arian
Chloe Kever
David Hauer
edef
Florian Klink
Gabriel Doriath Döhler
Ilan Joselevich
Jacek Galowicz
Jean-François Roche
Jezen Thomas
Johannes Kirschbauer
Jonas Chevalier
Jörg Thalheim
Julian Stecklina
Julien Malka
lassulus
Laurens Duijvesteijn
Linus Heckemann
Marijan Petricevic
Michael Hoang
Michael Schneider
Niklas Sturm
Paul Haerle
Ryan Lahfa (RaitoBezarius)
Sander Melnikov
Sergei Kozlukov
Tom Berek
Tom Sydney Kerckhove
Valentin Gagarin
🎖️ Organizers
Domen Kožar, long time contributor to NixOS, organizer of Zidanca Sprint
Nejc Zupan, recently converted NixOS evangelist, organizer of Sauna Sprint
Florian Friesdorf, long time contributor to NixOS